We welcome M Joop Mul and Dietmar Wolfert as advisors in Brunkeberg.
MR DIETMAR WOELFERT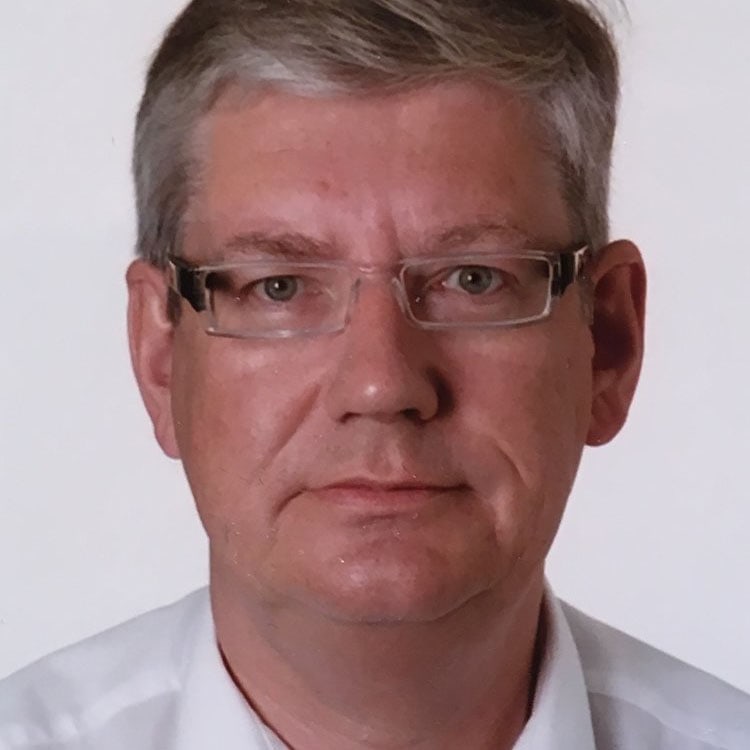 Façade engineering expert with extensive experience in customized facade design on several international projects.
Head of system design Schmidlin AG before 1998 when he cofounded and managed Clad Design Engineering AG (Basel, Switzerland) as part of the Permasteelisa Group. In 2004 he cofounded CladEngineering GmbH as a fully independent Swiss façade engineering company. Mr. Woelfert has been involved since early stages with Brunkeberg System development
M JOOP MUL
Owner/Director ATB consult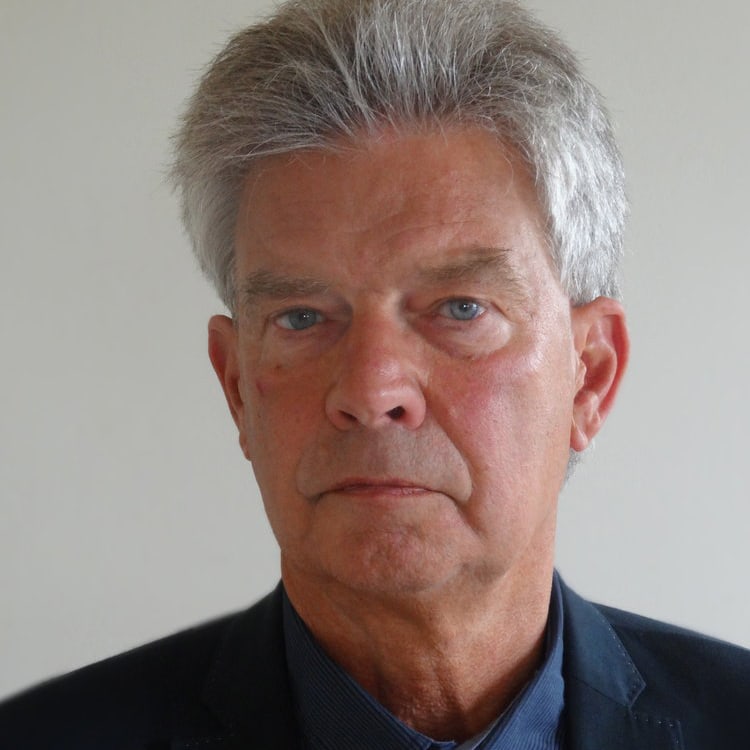 B. Sc. Engineering and Organisation Utrecht NL Kloetinge the Netherlands Mr. M. Joop Mul started in the General Contractors' world, 30 years ago specializing in architectural components, especially the envelope of tall buildings in- outside Europe from pre tender stage up to execution and maintenance of those projects. Most of his carrier his been working for and with Besix.
He took part in research projects on the field of technical and logistical matters.
Always with interest for innovation of new materials and finding the right way to introduce the invention into the enquiry for execution.
Advisors: www.brunkeberg.com/advisors