Brunkeberg's advisory board provides advice to the management team and board. In one way or another, each one of them have had an important impact on the development of our products. We are grateful to be challenged by their new ideas and thankful to take advice from their enormous pool of experience.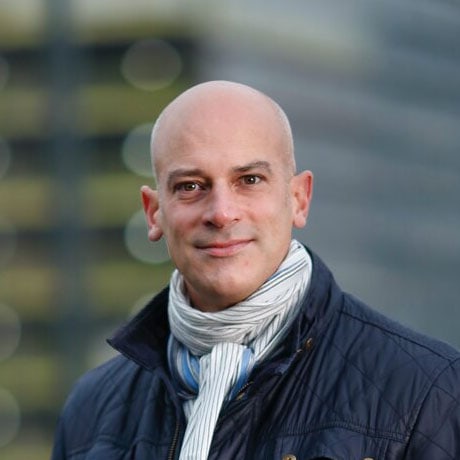 Professor Linköping University
Holding the L E Lundberg Chair in Construction Management and Logistics, professor Rudberg leads the construction logistics group at the Department of Science and Technology, at Linköping University in Sweden. He has conducted research and education within the construction sector for the past 10 years and his current research interests reside within the areas of supply chain planning, production strategy and supply chain management in construction, with a special interest in industrialized methods to improve productivity and sustainability of construction management.

Professor Rudberg received an M.Sc. in Industrial Engineering and Management, and a PhD in Production Economics, both from Linköping Institute of Technology, Sweden. Previously he has been managing research projects on operations strategy, operations management and logistics management in a variety of different industry sectors, including the process industries, manufacturing, retail and electronics. He is frequently invited to share his knowledge at both scientific and industry conferences, publishes his research regularly in leading journals, and he collaborates with researcher globally, including the University of Sydney in Australia, Cardiff University in Wales, UK, Polytechnico di Milano in Italy, Aalto University in Helsinki, Finland and McMaster University in Hamilton, Ontario, Canada.
B. Sc. Engineering and Organisation Utrecht NL Kloetinge the Netherlands Mr. M. Joop Mul started in the General Contractors' world, 30 years ago specializing in architectural components, especially the envelope of tall buildings in- outside Europe from pre tender stage up to execution and maintenance of those projects. Most of his carrier his been working for and with Besix.
He took part in research projects on the field of technical and logistical matters.
Always with interest for innovation of new materials and finding the right way to introduce the invention into the enquiry for execution.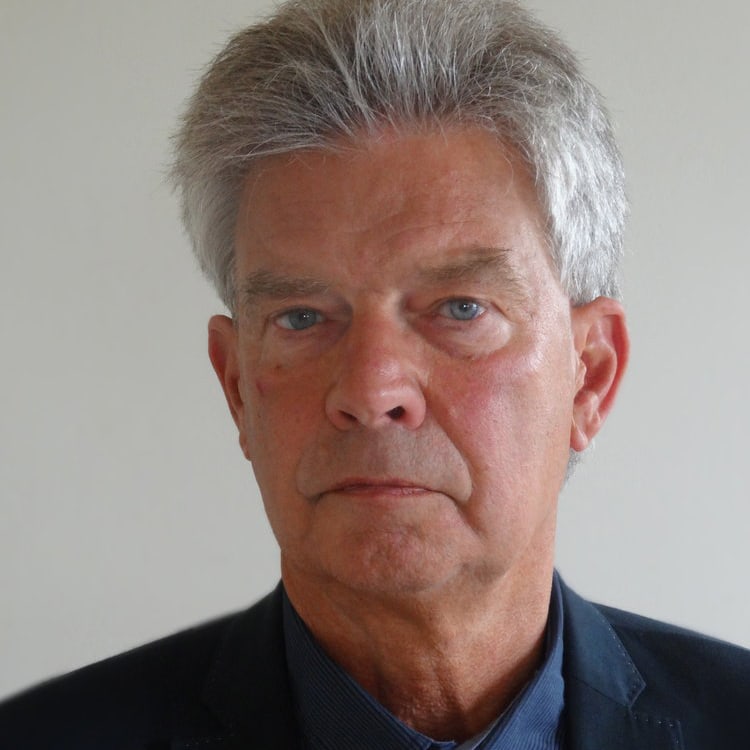 Owner/Director ATB consult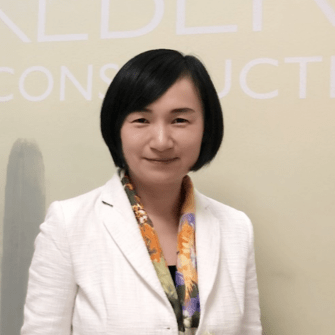 Manwen is the founder of Conn WE AB which is an exclusive China advisor to a number of deep-tech companies in the Nordics, like the most funded solar energy company in the world during the last 5 years.
She is founder of Nordic China Healthcare Solutions, which was initiated by Swecare Foundation and supported by Vinnova and Vice President at Robotics Care AB with responsibility of sales and fund raising.
Manwen has Master of Science from the Stockholm School of Economics and with 15 years of experience in business development with focus on China at large corporations like Ericsson and startups in Sweden she has a unique know-how in international expansion, finance and cross-culture understanding.
Byeonghee is a chartered facade engineer with an extensive background in designing facades and windows, fabrication, construction, structural glass as well as environmental engineering. In 2003, he obtained the MSc in Facade Engineering at the Centre for Window and Cladding Technology, the industryleading research centre at the University of Bath, where he carried out a master's thesis on a compact doubleskin facade for tall buildings. 
Obtaining industry experience since 1998, he has worked on a various scale of facade R&D projects as a leader from a simple window to a complex high-rise facade system. He also has involved a large scale of high-rise and megadevelopment projects at construction stage and locations worldwide, including Dubai, Abu Dhabi, Singapore, India, China, Russia, Taiwan, Hong Kong and South Korea. Through the combination of research and practical project working experience with clients, he understands client objectives and needs. 
Byeonghee worked at Buro Happold for 7 years, with a particular focus on integrated facade engineering and technologies, he provides precise engineering solutions of designing iconic claddings and tall building facades. 
From Jan 2021, he moved back to Seoul and established YNP Engineering to provide data & digital basis building engineering services covering the Korea and the Asian market, disciplines including building facade, structure and design management. 
Mr. Yun has been an advisor for Brunkeberg Systems AB for over 7 years.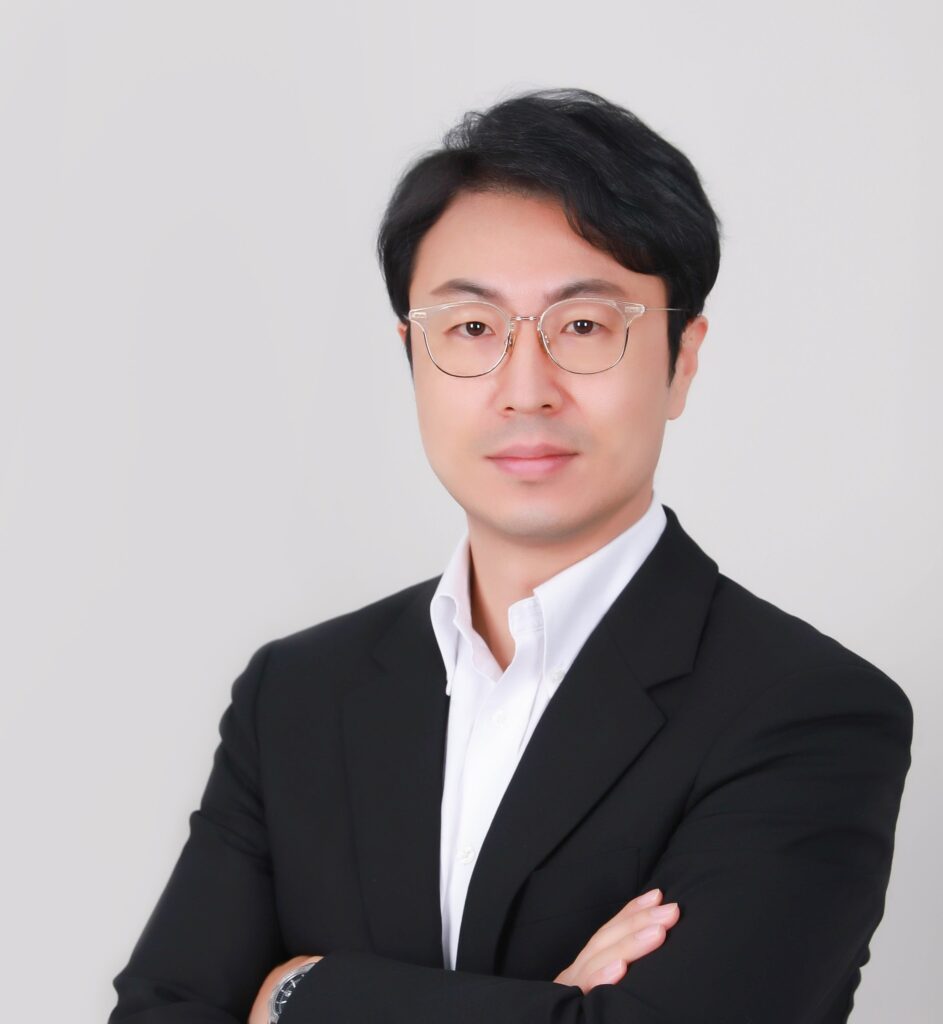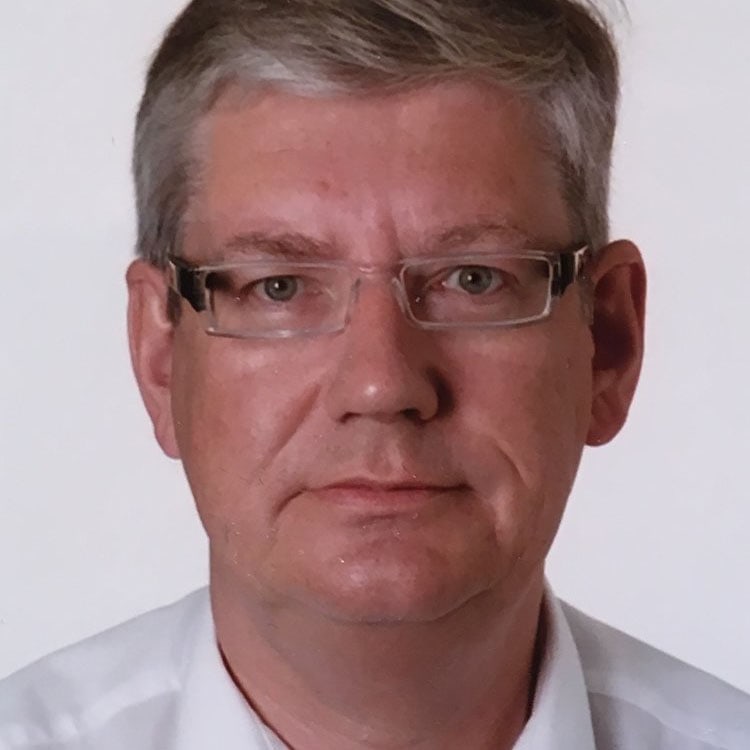 Façade engineering expert with extensive experience in customized facade design on several international projects.
Head of system design Schmidlin AG before 1998 when he cofounded and managed Clad Design Engineering AG (Basel, Switzerland) as part of the Permasteelisa Group. In 2004 he cofounded CladEngineering GmbH as a fully independent Swiss façade engineering company. Mr. Woelfert has been involved since early stages with Brunkeberg System development.